solely committed to
the expat community
We are here to work with our customers in an honest and professional fashion, making every job enjoyable. Because we believe upgrading and maintaining your property should not be daunting or stressful, but easy and relaxed.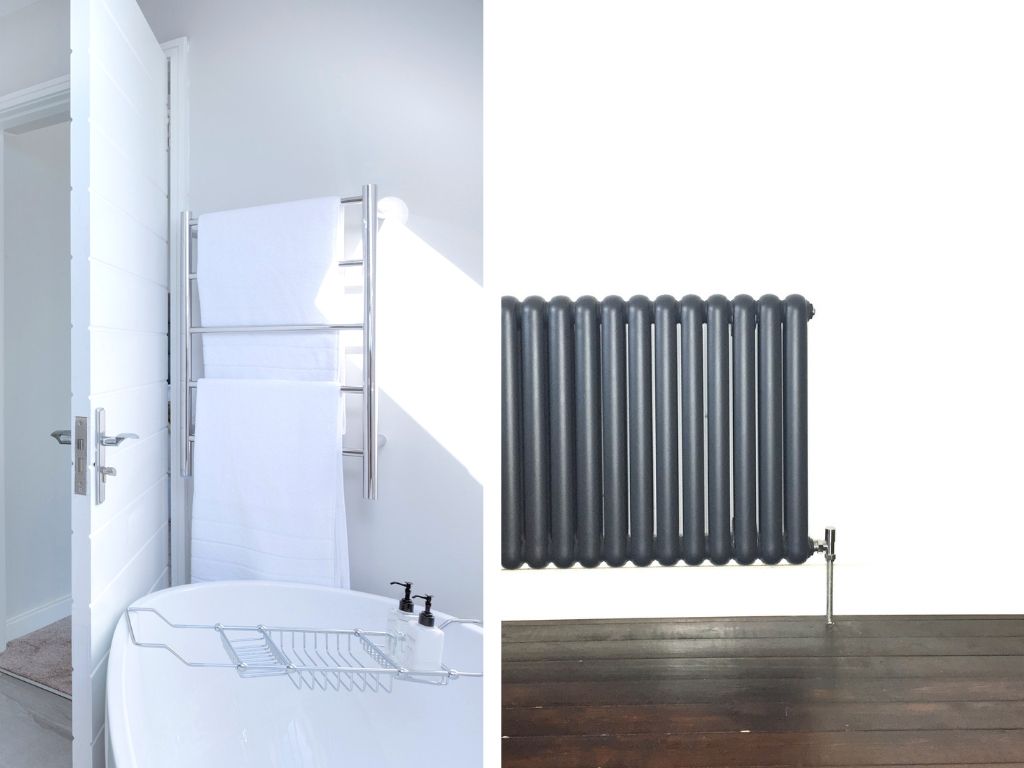 We can provide you with all energy and cost efficient heating solutions.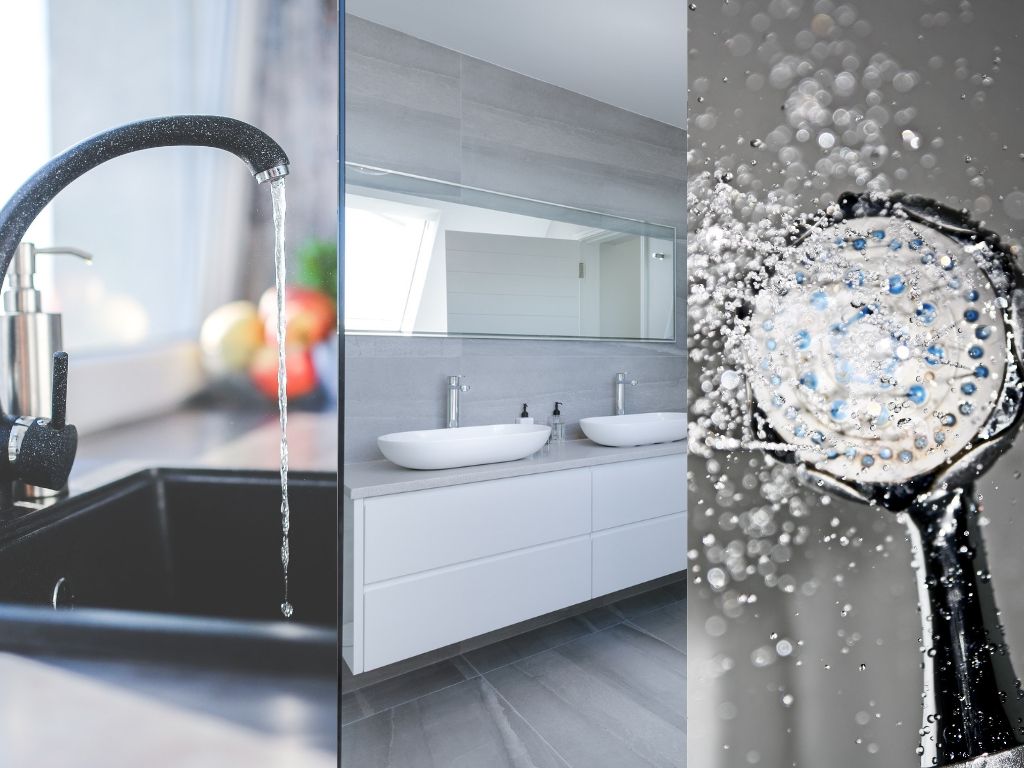 We offer a complete efficient professional plumbing service.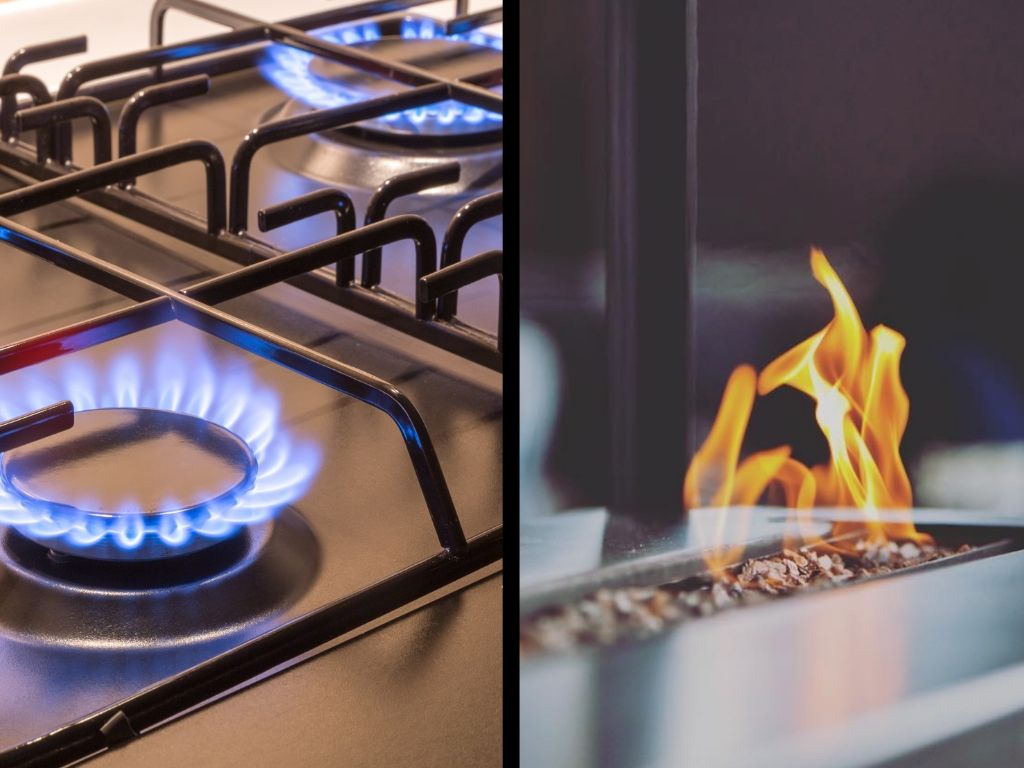 We are fully qualified to the high standards of British gas regulations.
Heating solutions
Boiler upgrades, services, radiators, full installations, we provide energy & cost efficient heating solutions.
plumbing solutions
We guarantee to solve everything from a (emergency) plumbing related problem to a installation of plumbing for a new kitchen or bathroom.
Gas solutions
With the number one priority being the safety of all of our customers. All gas work completed comes with a gas tightness test as a standard practice.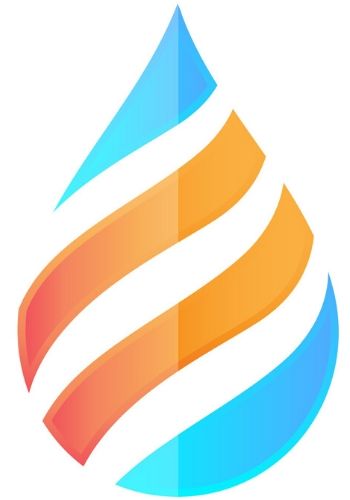 Heating Pulse Flush
Clean out any rust, sludge and dirt that has built up in your radiators, underfloor heating, boiler and whole central heating system.
Boiler upgrade
Boiler changes are usually completed within one day and are always commissioned correctly along with all necessary gas safety checks.
boiler service
All boilers need to be fully serviced and inspected at least once a year by a gas engineer if they are to function correctly.
can be saved on your heating bill by turning down your thermostat 1 degree celcius
possible savings on gas bill by upgrading your boiler
litres of water lost per year if you don't fix a leaking tap
"I've used Expat Heating Solutions for years. We've done it all from CV service to a room addition! Robbie and his team are professional and pragmatic. I hope to keep using their services for many years to come."
"Robbie has been very reliable, transparent, honest and has done exactly what he said he would do. We have had numerous jobs done such as our radiators serviced, one radiator removed, boiler serviced, modern apparatus added to the heating system. All without any issues and prompt and reliable."
"Very happy with the great service of Expat Heating Solutions. Robbie is friendly, reliable, sticks to his word fast and charges a reasonable rate. Was also impressed by how clean they work!"
Just give us a call, send a text, email or use this contact form. We reply within 24 hours on weekdays. In case of emergency phone us 
on the number below.
robbie@expatheatingsolutions.com