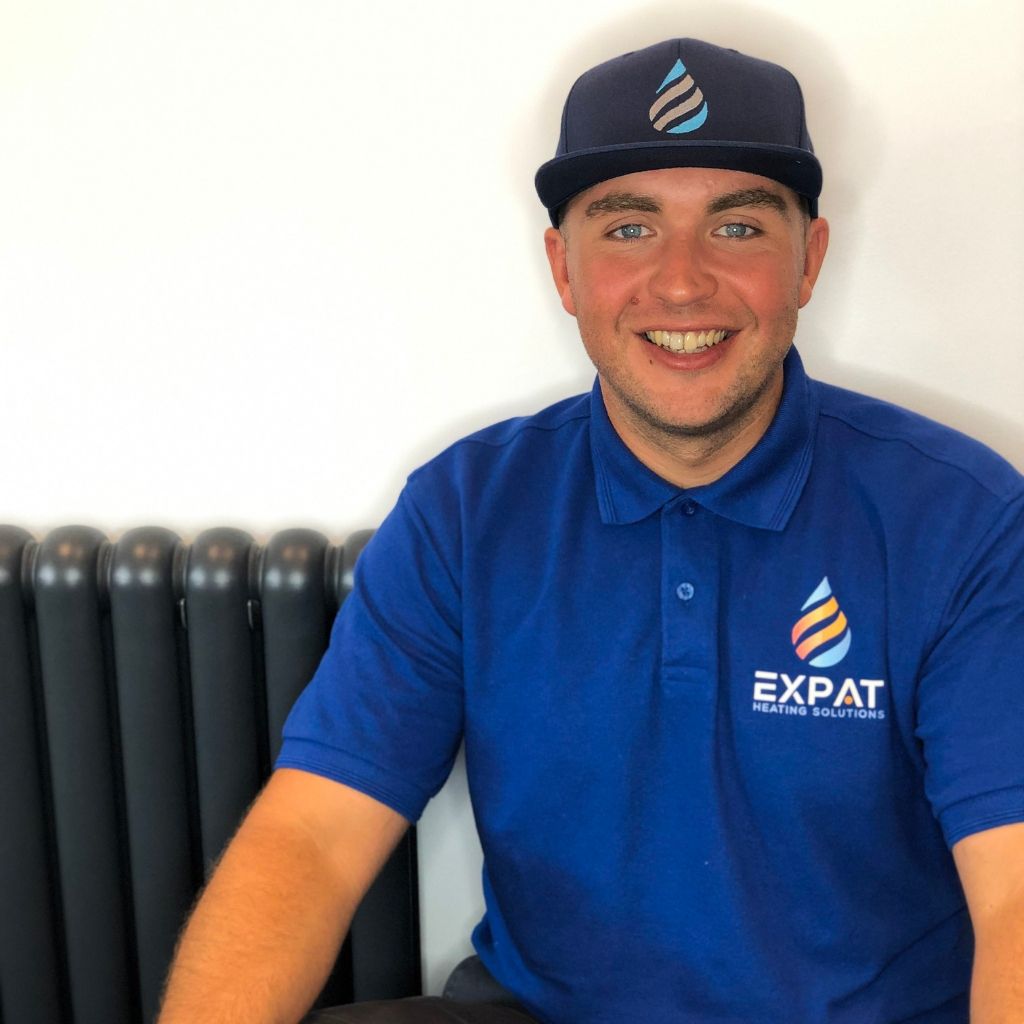 We are Expat Heating Solutions and I am Robbie Stump (director).
I would like to introduce myself and welcome you to our website.
I have been in the plumbing and heating industry since 2003, trained to the high standards of the British plumbing and heating industry and a member of the gas safe governing body. I continue to increase my knowledge by attending training regularly to keep up with the ever-changing plumbing heating and gas industry.
Plumbing and heating is my passion and love to be able to provide people with high quality plumbing and heating solutions. I have a keen eye for detail and believe your system should work to serve you and shouldn't be a cause for concern. With my high level of skill and sharp eye I can guarantee all work completed will be installed to a high standard and will include a 12 months guarantee on all installations.
Thank you for visiting our website and I look forward to serving the expat community for many years to come.
"I've used Expat Heating Solutions for years. We've done it all from CV service to a room addition! Robbie and his team are professional and pragmatic. I hope to keep using their services for many years to come."
"Robbie has been very reliable, transparent, honest and has done exactly what he said he would do. We have had numerous jobs done such as our radiators serviced, one radiator removed, boiler serviced, modern apparatus added to the heating system. All without any issues and prompt and reliable."
"Very happy with the great service of Expat Heating Solutions. Robbie is friendly, reliable, sticks to his word fast and charges a reasonable rate. Was also impressed by how clean he works!"
OUR HIGHLIGHTED SOLUTIONS