At Expat Heating Solutions we are fully qualified to the high standards of British gas regulations.
With the number one priority being the safety of all of our customers.
All gas work completed comes with a gas tightness test as a standard practice. A gas tightness test is a leak check of the whole gas system.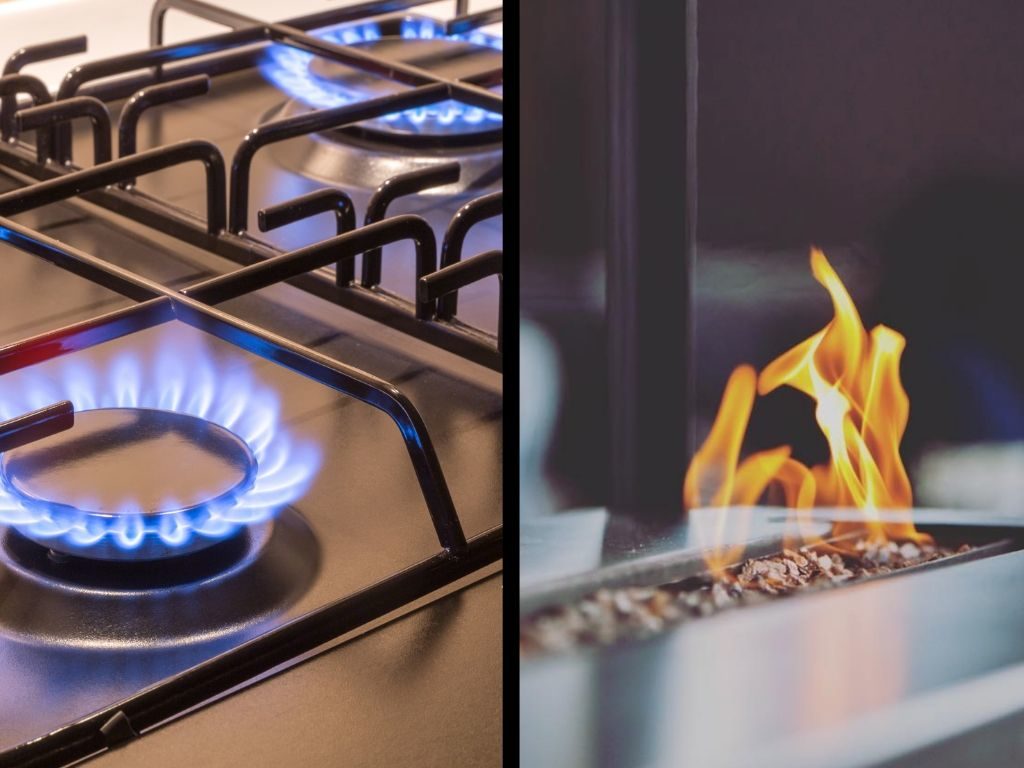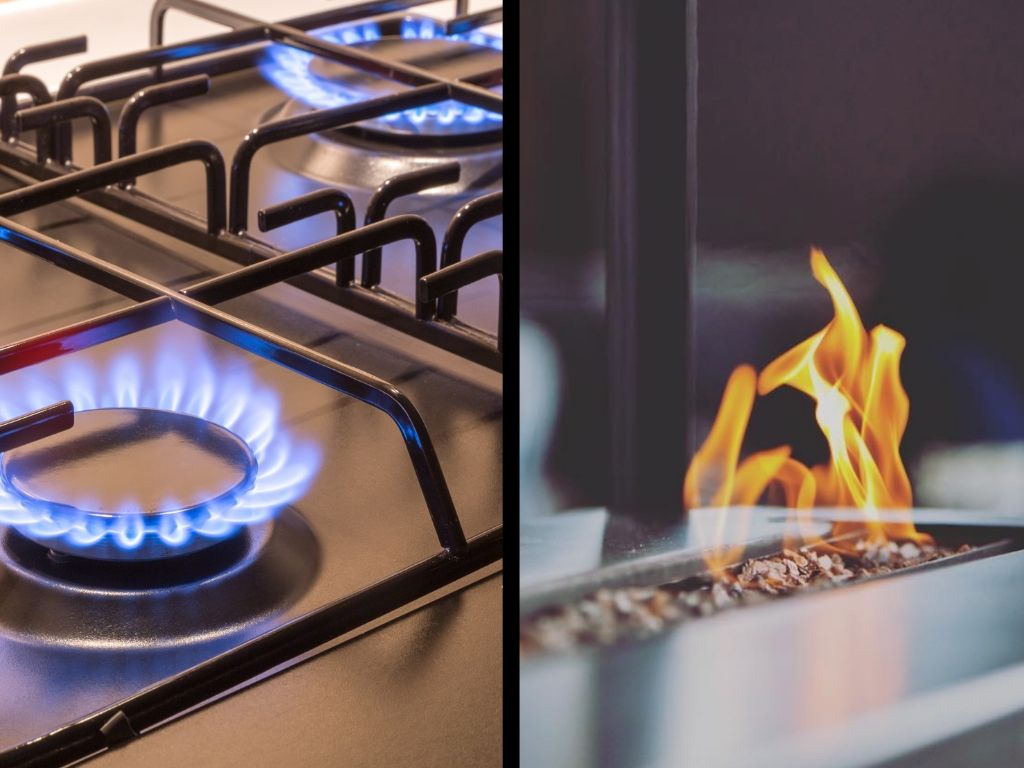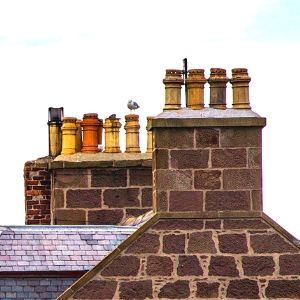 flue inspections
One of the most vital parts of your gas system is how your flue gasses from your gas appliances are transported out of the house safely. If the flue is damaged or was not installed correctly it can bring danger to life, through carbon monoxide poisoning.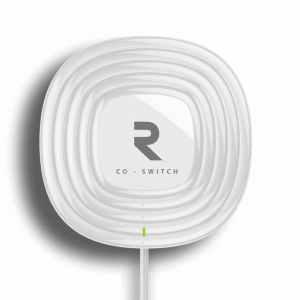 carbon monoxide alarm
We urge all our customers to have carbon monoxide alarms installed in rooms with gas appliances. We offer the re-twist CO stop. The moment the carbon monoxide is sensed it will deisconnect the power from the appliance, removing the source of the issue. The beauty of this alarm is that you don't have to worry about batteries running out or actually hearing the alarm and dealing with the problem yourself. A product we 100% stand behind.
other highlighted solutions