energy and cost efficient
we are proud to be one of the only heating companies in NL to offer this service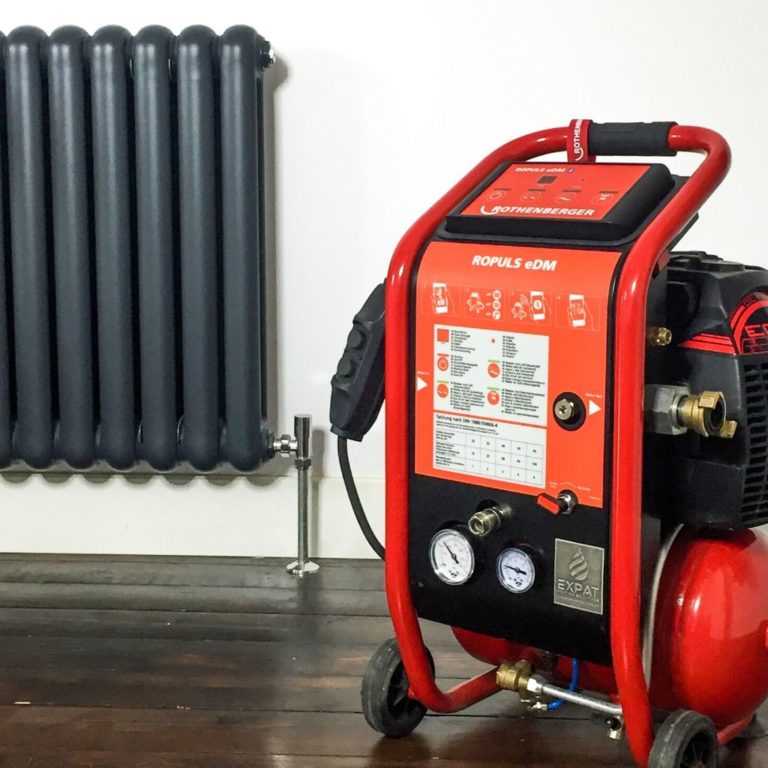 Common practice in the UK as a standard for the optimum performance of heating systems, but a new practice here in the Netherlands.
Using the latest pulse technology machines we can remove the corrosive materials from your central heating system. Increasing the efficiency of radiator and floor heating systems.
We provide a pdf report of the systems performance and add a system protector to reduce further build up of corrosive materials.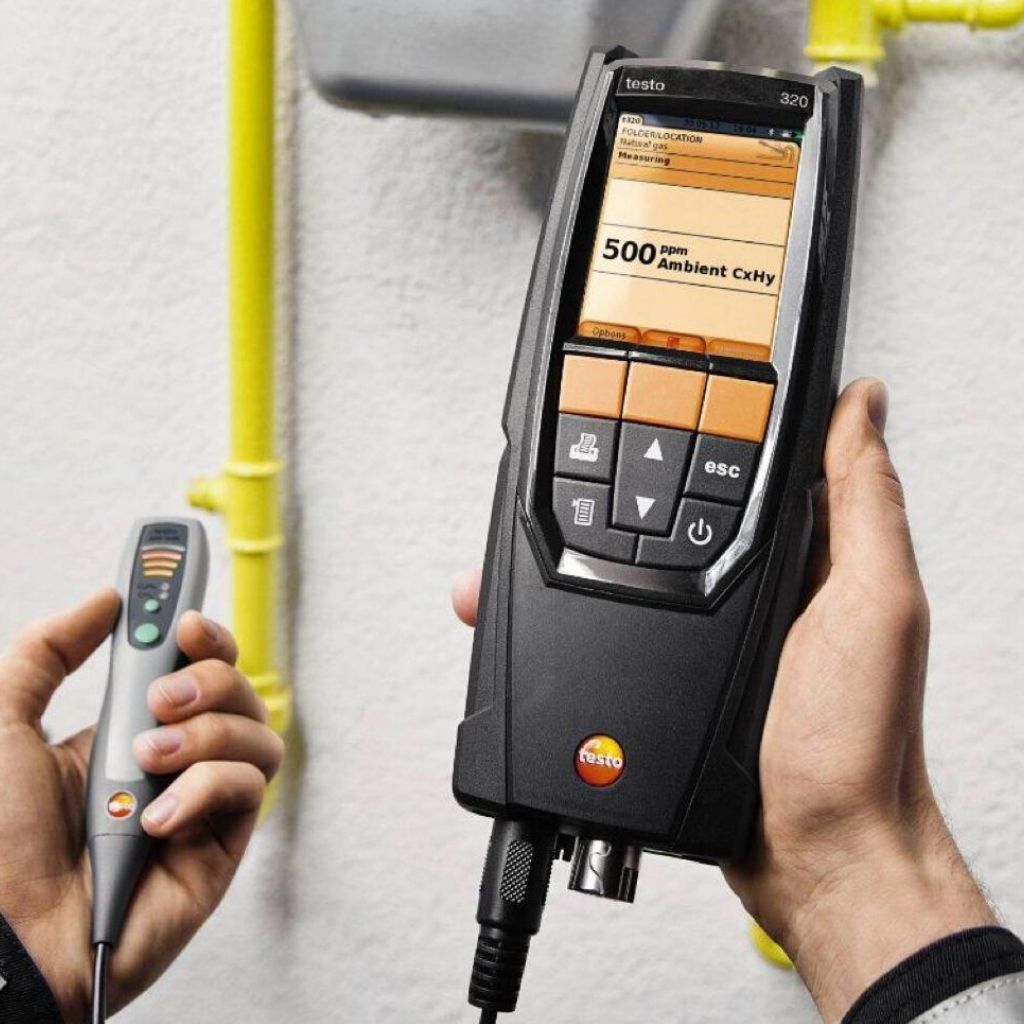 Boiler Service
All boilers need to be fully serviced and inspected at least once a year by a Gas engineer if they are to function correctly. By having a service at least once a year, you will go a long way to significantly increase the life span of your boiler.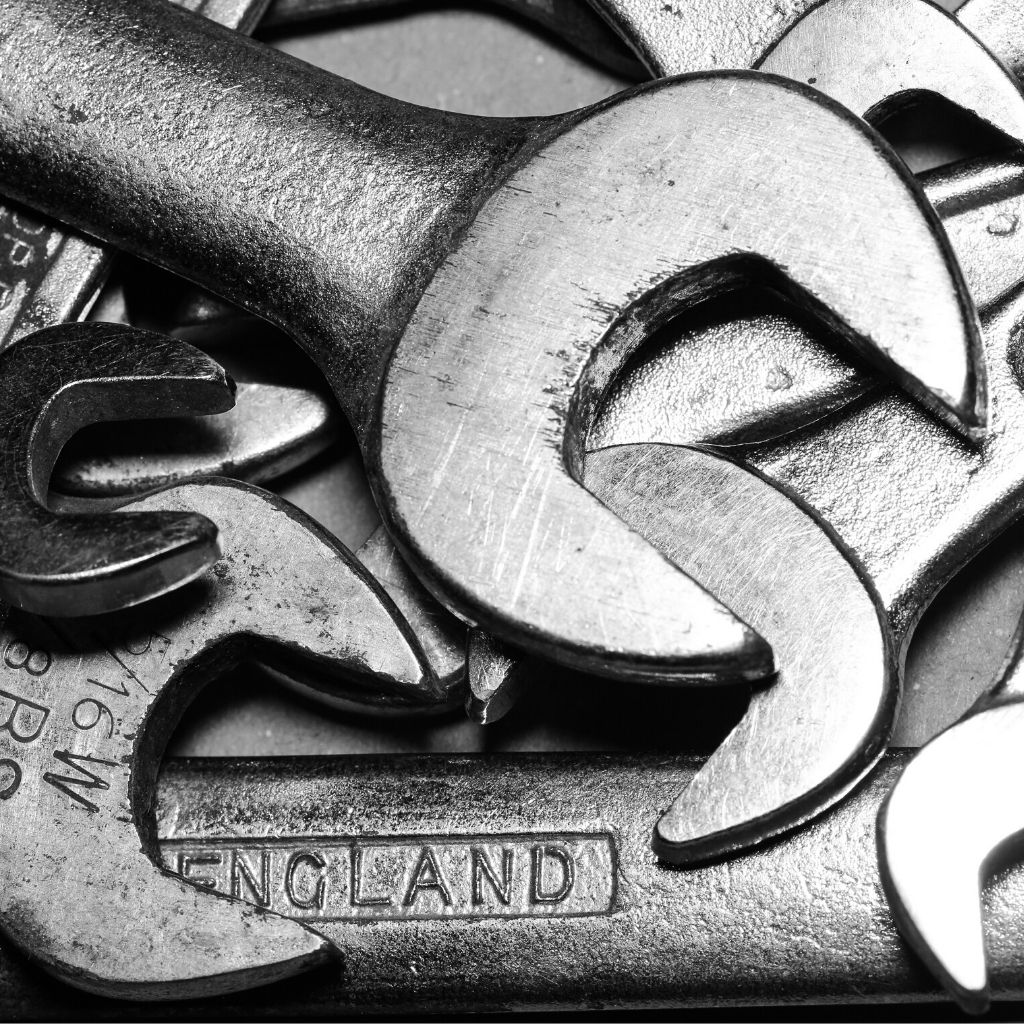 General maintenance
With the high end technology available we can very quickly find any defaults on your heating system and rectify as quickly as possible. At the end of the day your heating system should work for you with no second thoughts. We can answer any concerns you may have about how your system in performing and look at how we can let it run thought free and efficiently.
other highlighted solutions