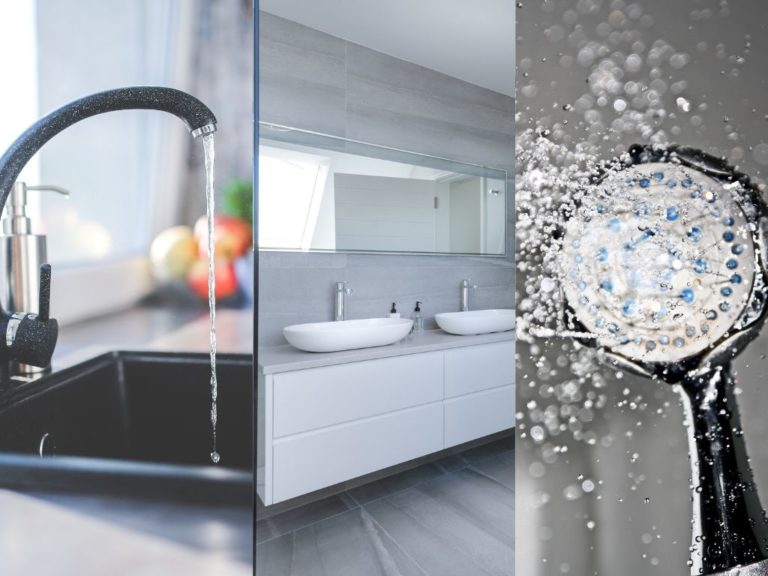 We offer a complete efficient professional plumbing service.

Fully qualified and experienced plumbers offering emergency plumbing solutions and guarantee to solve everything from a plumbing related problem to the installation of plumbing for a new kitchen or bathroom.

All work comes complete with 12 month labour guarantee.
Leaks on a plumbing system can be extremely damaging to the building and to delicate materials in the area the water comes in contact with.
Most leaks, when found are normally very quickly rectified. Not only do leaks cause damage but can be a massive waste of money per year.
renovation plumbing
kitchen&bathroom
We deliver a professional installation of plumbing pipework for all types of renovations.

The last thing you want is for your your job to be completed and have problems behind walls and floors. We give you peace of mind that everything you can't see is correctly installed the first time!
furniture installation
Bathroom
Millimetre precision installations. We know exactly how your bathroom furniture should be put together.
With nearly two decades worth of experience and pride in our work you will be left with a professional installation built to last the daily uses it will endure.
other highlighted solutions